The Iowa Wolves beat the Salt Lake City Stars 104-98 on Friday, but that wasn't the big story.
Timberwolves rookie Justin Patton, who had been out since July with a broken bone in his left foot, put up impressive numbers in his NBA G League debut Friday night.
After shooting just 1 of 5 in the first half, he shot 100 percent in the second half, finishing 5 of 9 with 15 points, seven rebounds, and four blocks in 16 minutes of play.
He ran a lot of pick-and-roll with Timberwolves training camp signee Melo Trimble, and had some success.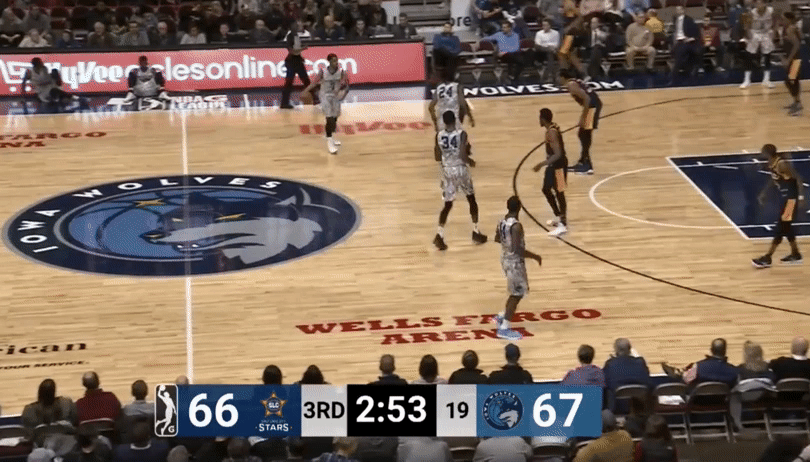 He didn't show off his shooting touch in this one, but did show some nice footwork in the post, most notably on this layup in the third quarter.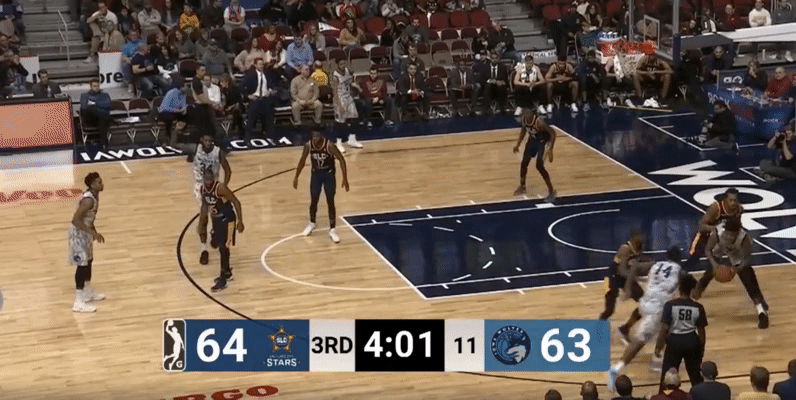 His ability to "put pressure on the rim" is something Tom Thibodeau has stressed since acquiring him with Jimmy Butler in a trade on draft night. While the Stars still scored an impressive 46 points in the paint, Patton showed a good timing for blocking shots, finishing with four in the game.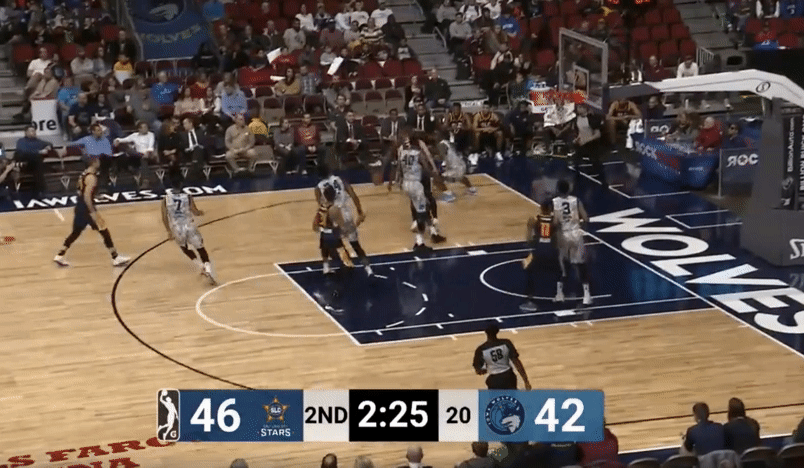 Star Tribune reporter Jerry Zgoda said Friday afternoon that Patton wouldn't play more than 20 minutes in his debut, and Iowa Wolves head coach Scott Roth followed through on that.
To this point, no timetable has been set for Patton's return to the Timberwolves.
Patton's Timberwolves teammate, and two-way contract signee Anthony Brown finished with 18 points on 5-of-15 shooting, eight rebounds, and six assists.
The win improves the Wolves to 4-8 on the season, and they still sit in last place in the G League's Midwest Division.
Their next game will be Dec. 13 on the road against the Memphis Hustle.
---